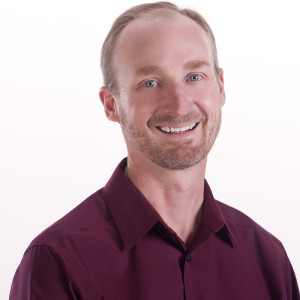 Jeffrey J. Janda
President and Founder
Jeff has spent the last 12 years working in the mineral exploration industry and has explored for gold, silver, uranium, barite, and lithium.  He has co-founded and served as President of three junior mining companies.   He was President of Tonogold Resources, Inc. from 2002 to 2012 and served on the Board of Directors until 2016.  He was also President of Prospect Uranium (from 2005 to 2011) and Persistence Mining (from 2012 to 2015).  Prospect Uranium was sold to Continential Resources in 2011 and Persistence Mining continues to operate as a private company.
   Jeff is the co-inventor of the Universal Mineral Separator and conceived of the idea after spending many years struggling to find ore deposits that could be safely and economically processed with the industry's antiquated technology.
   Prior to working in the mining industry, Jeff worked in the financial services industry as an investment banker.  He co-founded his own stock brokerage firm, Janda & Garrington, which he sold in 1999.  Prior to that he worked as a Managing Director of Corporate Finance for W.B. McKee Securities where he co-managed several successful IPO's and worked on numerous private financings.  He spent his early career working for small brokerage firms in San Diego.   He graduated from the University of Iowa in 1990 where he received a B.A. Degree in Linguistics.